Unique Solar System Model
The most complex Solar System model in the world. Realistic details of the whole Solar System.

Real - Time Data
Check current celestial objects positions or move in time into the future or the past. How about the day you were born?

Detail 3D Models
Enjoy attractive solar system 3D models of planets and stars based on NASA data. Explore more than 100 000 most visible objects in the sky.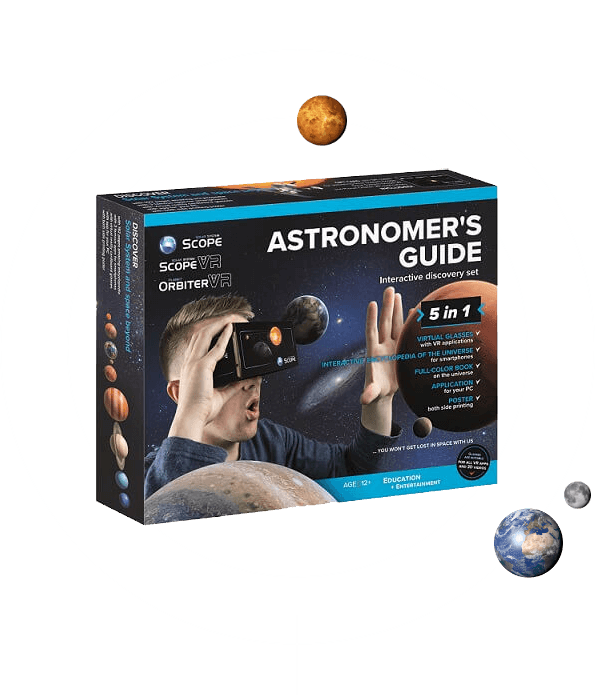 Night Sky
Observe the night sky in real time from the place where you are standing at.

Virtual Reality
Explore the Universe with a unique set of VR glasses. Fly through the Solar System or fly around ISS while it orbits the Earth in real time.

Fantastic Space Experience
Get into the shoes of an astronaut and take a walk around the landing site of Apollo 11 mission or Curiosity Rover.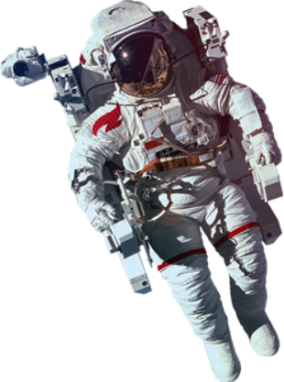 Perfect gift of the Solar System for kids and all space fans.
Primarily intended planetary system for children and space fans designed especially to learn new information in a very interactive way.
Turn your phone or computer into the space window and have real contact with the Universe. Drag yourself into the Solar System and galaxies with VR cardboard glasses and study the Universe with the digital space encyclopedia.
Find amazing space information in one place and learn thrilling facts about stars, planets, dwarf planets or other celestial objects.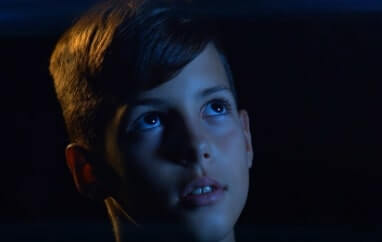 Astronomer's guide shows you the Universe and the Solar System Model beyond your imagination. Real space experience at your finger-tips which allows you to get into the shoes of an astronaut.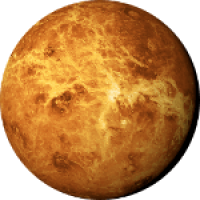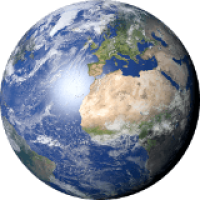 Parts of the

5 in 1 bundle
Three applications as part of the box with downloadable codes.
Solar System Scope
A robust book of space full of details about planets and celestial objects. You will be able to see the surface and beneath the surface of the planets in our solar system.
Solar System Scope VR
A unique experience with a focus on space events such as the real ISS space station, Curiosity Rover and Appollo 11. Perfectly accurate 3D models of the real space objects.
Planet Orbiter VR
Unforgettable view from the lower orbit of the Earth's surface, continents, horizons with sunrise supported by high detailed graphics.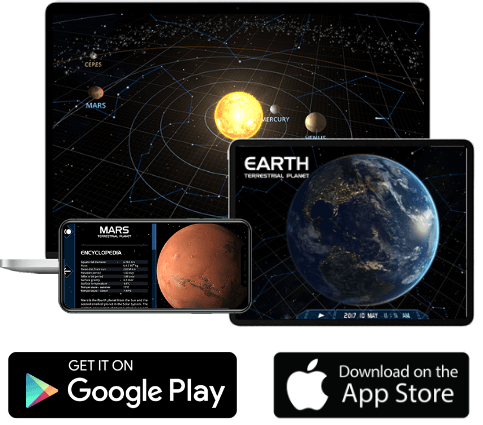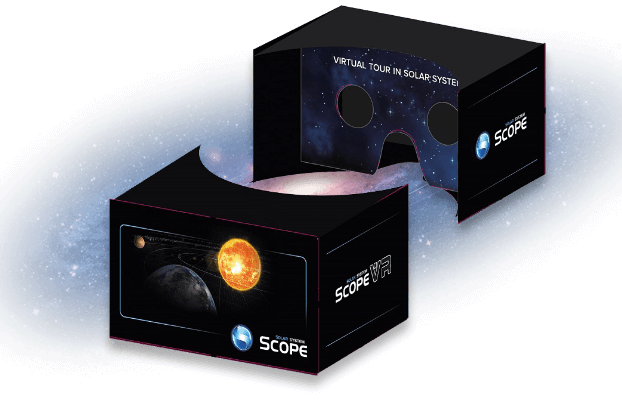 Enjoy a real virtual reality experience thanks to VR cardboard glasses and turn your smartphone
literally into a space window. 
VR glasses are enhanced with a side rubber band that holds it on your head.
Maximize your space knowledge and explore it even in an old-fashioned way through a brand new encyclopedia of space with 192 pages made by astronomy experts and scientists.
Visually compelling and fully illustrated  with content preserving exact international astronomical terminology. (A suitable astronomy book for kids). 
The encyclopedia is divided into four parts, the first two of which deal with the Solar System and the other two with the vast Universe beyond the Solar System. 
For those attracted by the mysteries of the Universe.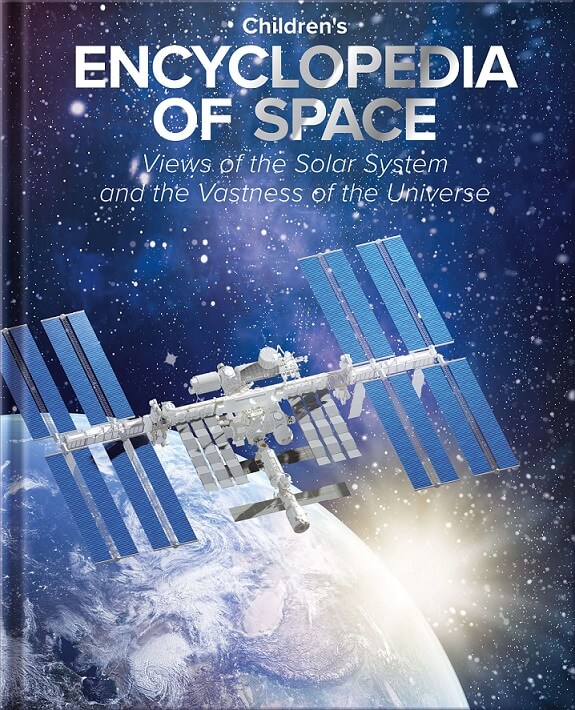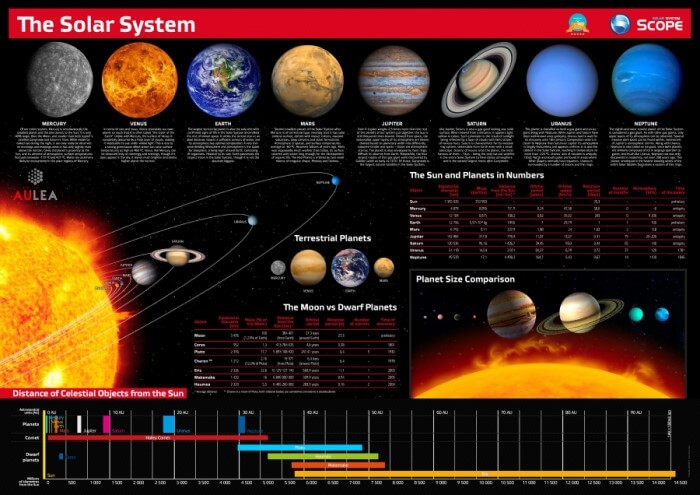 A1 size wall poster with double-sided printing.
Precisely elaborated graphics and space images will enlighten the room of each space fan and enthusiast.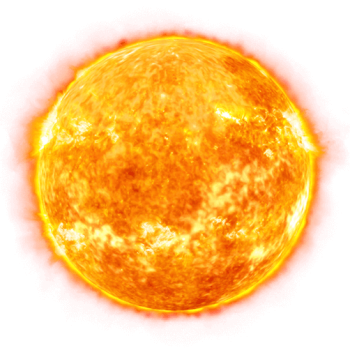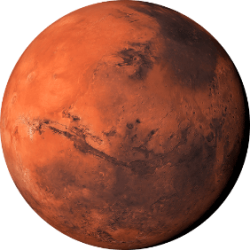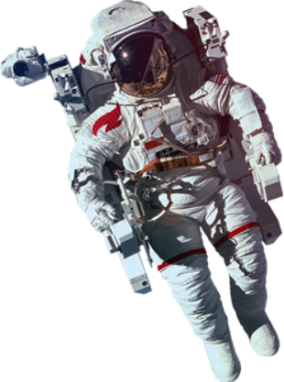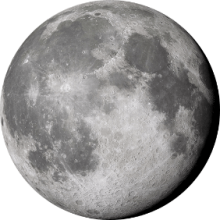 Customers love our guide.
A wonderful app with great attention to detail. An overall beautiful experience with great graphics and a vast scope of information.

Normajean Ridzyowski
This is coming from a 60 year old but always a kid staring at the stars.
You've given me a wonderful gift of something I truly have never experienced on a app. 
You people rock. I just started so I've only been to Venus. Awesome 👍👍👍 thanks for making me smile.
Rick Clemons
Extremely cool. Real time display of the stars and location in the sky as you move your phone.. tracks comets and you can put in any past dates to see what the night sky looked like then, love this, yeet!!!!!
When I can't look at the starry sky because of weather, I turn to Solar System Scope. I'm in-doors or too busy at the time well it is Solar System Scope. The graphics are for me phenomenal, and I like the music that comes with it. S.S.S is informative that it comes with an excycopedia. I give it …on a 10 scale: 10.
Kathleen Cullen
What a wonderful app. Looking up at the night sky has never been more exciting. Not only have I learned a lot about our Stars and planets,being able to go back in time an see how the planets were alined when you were born,way cool. Love this app.
Jeremy Folds

Love the interface. Very informative and educational. Makes me look cool too when I'm on my device.
Andrew Molen
Get Your

Astronomer's Guide Today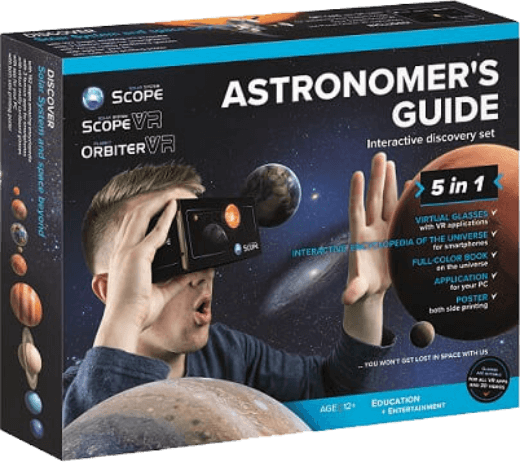 Perfect gift for space fans and enthusiasts.
Bundle of 5 pieces (Applications, space encyclopedia, VR cardboard glasses and the space poster).
Regular updates and the latest space information. If there is anything new in space, you get it.
Intuitive and entertaining way of learning and exploring the Solar System.
Suitable for everyone. (12+ years).